Our international product sourcing service connects you with reliable suppliers from around the world. We carefully assess your requirements and leverage our network to find the best suppliers who can meet your specific needs at competitive prices. Our experienced team conducts thorough quality control inspections at every stage of the production process to ensure that your products meet the highest standards of quality and compliance.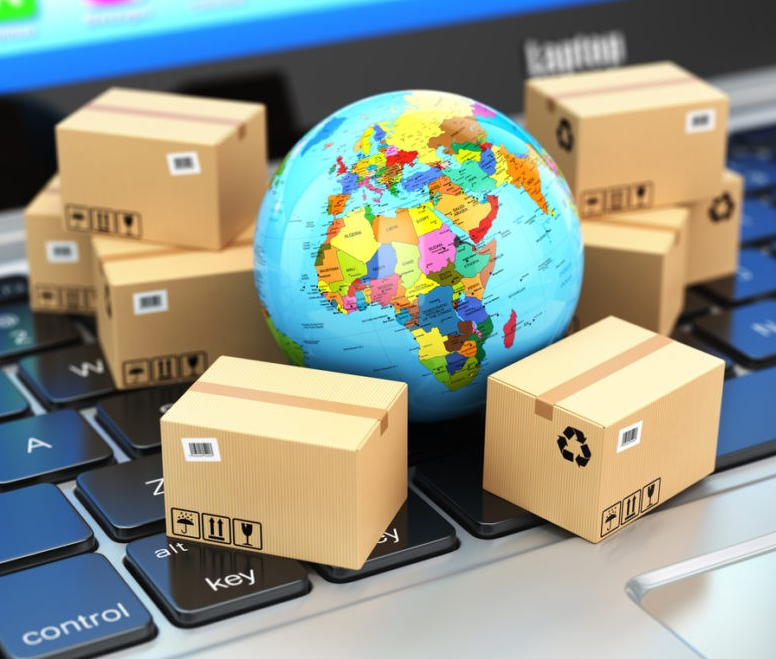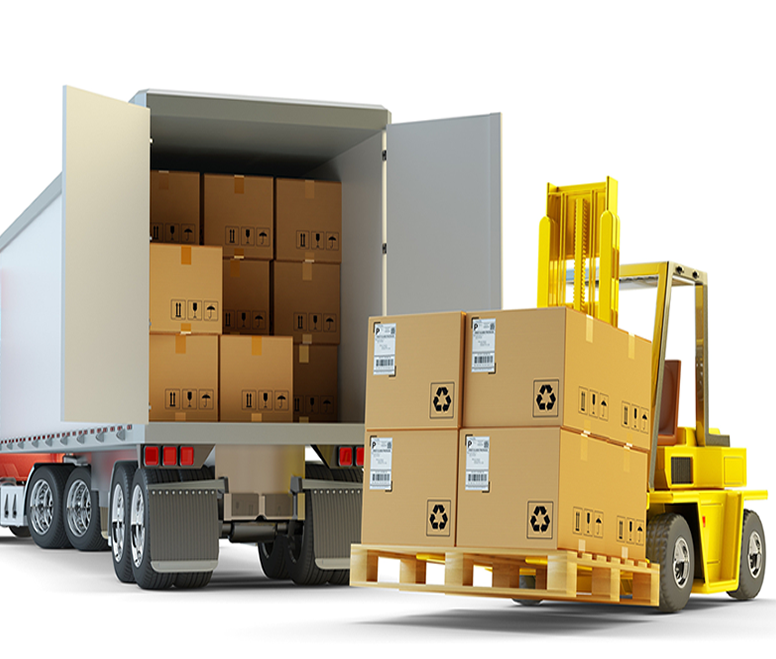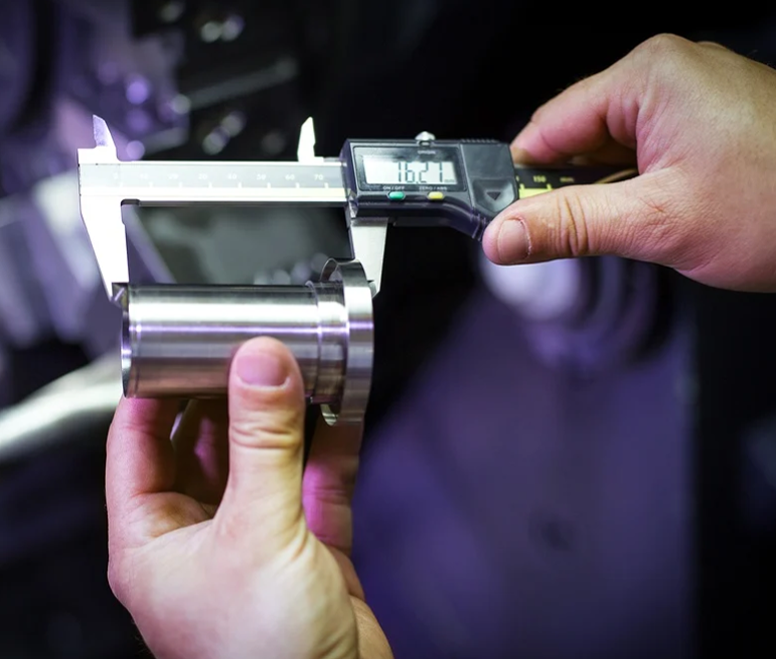 production qUalIty control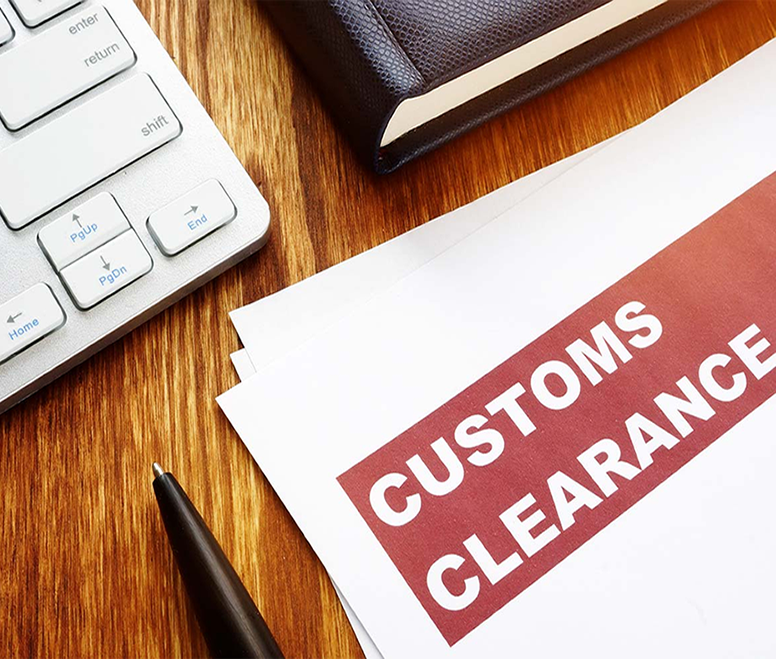 customs quarantine clearaNce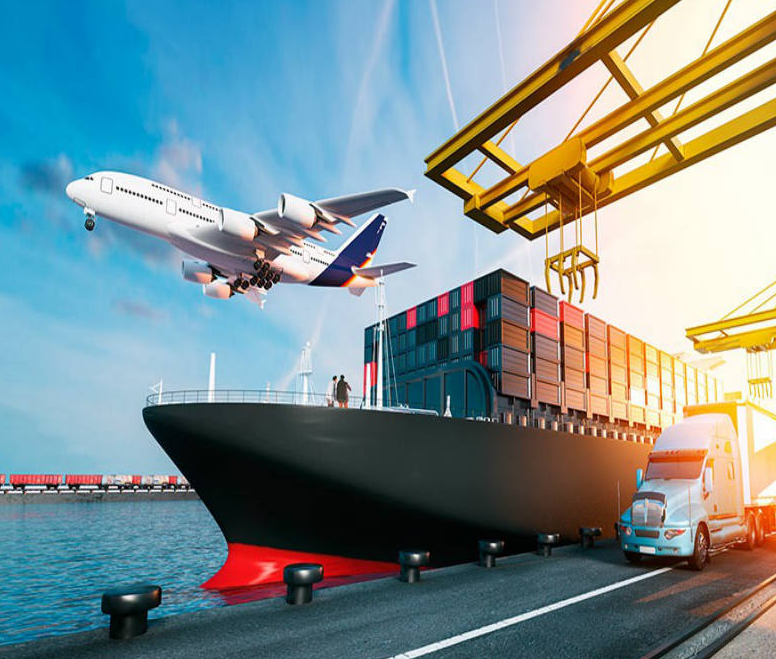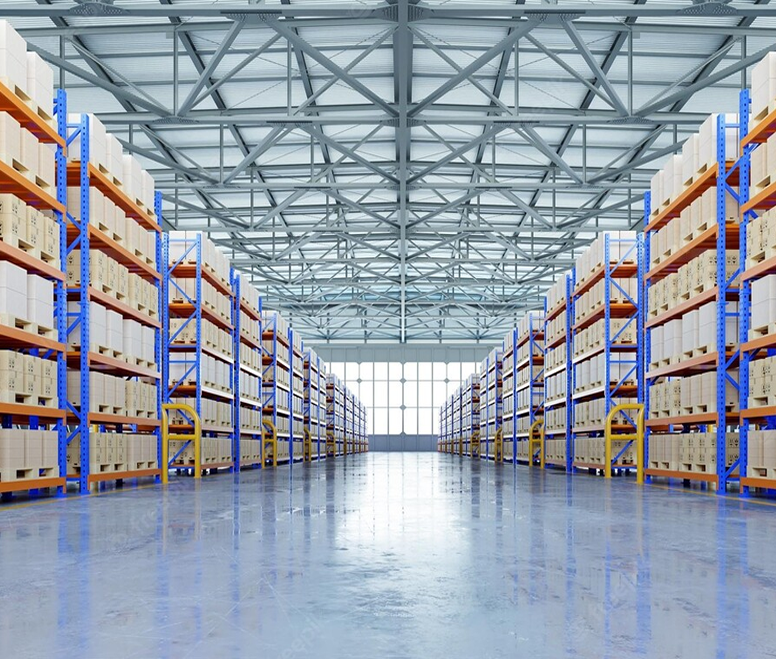 Apti is a leading provider of global product sourcing and quality control services. With years of experience in the industry, we have developed a strong network of suppliers worldwide and established ourselves as a trusted partner for businesses looking to source products internationally. Our mission is to simplify the sourcing process and ensure that our clients receive high-quality products that meet their specifications.
Apti Specialises in Industrial & contruction materials including but not limited to Windows, Doors, Structual Steel, Fibre Cement Products, Flooring, Insulation, Formwork, Bondeck, LVL Frame & Lintels, High-Span I joist, Roof Sheeting, HVAC Systems and more. All products sourced comply with Australian & New Zealand Standards.